Robust structure, fine details
C3S LLC develops and manufactures highly dependable 3/6/12/16U platforms and redundant, yet affordable subsystems like OBC, EPS, and communication modules to meet the requirements of IoT, Earth Observation and space monitoring constellation missions. Beyond the world of CubeSats, we participate in large satellite projects as the designer of power distribution systems and payload synchronization. Our devoted team will be at your service from mission planning throughout the operation of the entire mission, until deorbiting.
Product details
Contact Us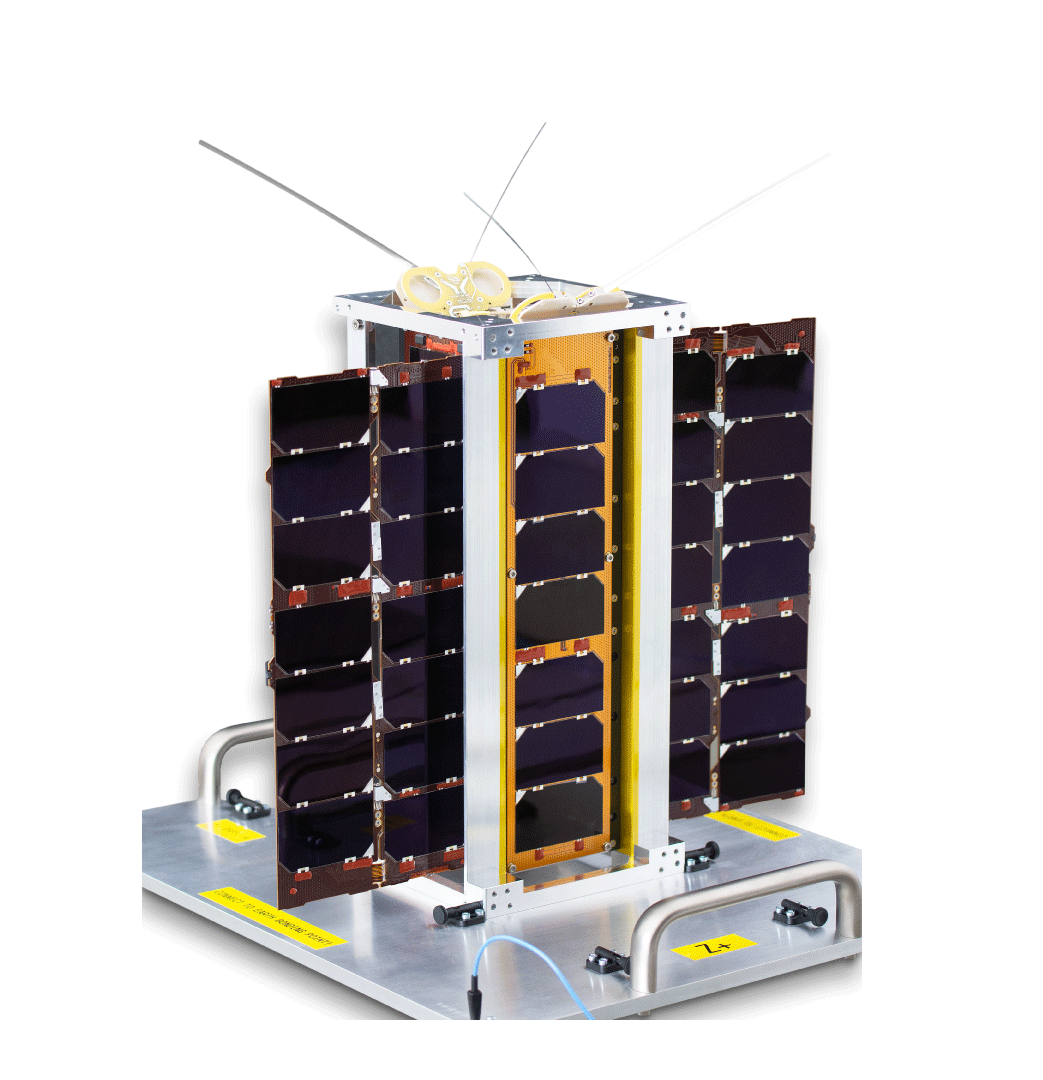 We develop our scalable 3-16U platforms for constellation purposes focusing on Earth Observation and IoT. By providing tailored space and technology for payloads of different sizes, we can foster diverse segments from crop growth monitoring through disaster damage mitigation to IOD demands. Our solutions contribute to the protection of our planet, agricultural improvement, and the better involvement of socially and economically isolated regions.
Our platforms employ in-house developed, powerful & robust subsystems for the success of your mission.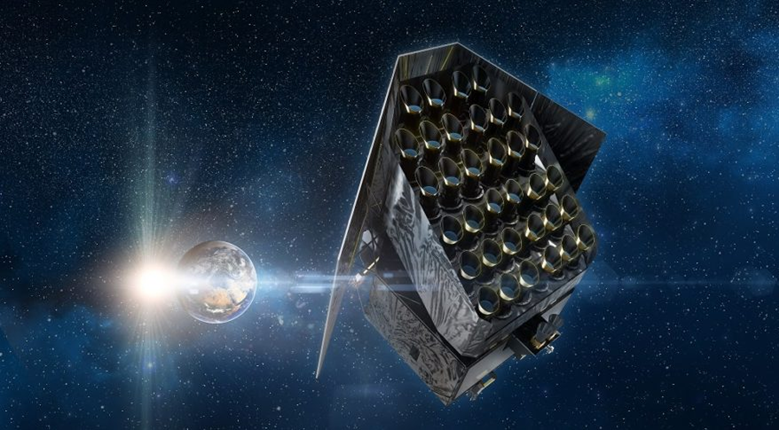 Beyond the world of nanosats, we participate in large satellite projects as the designer of power distribution systems and payload synchronization.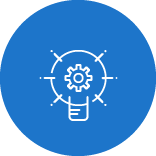 C3S's vast resources and the complex & interdisciplinary engineering know-how are all used for the benefit of high reliability components development along with quality-centered low volume manufacturing, both within the ground and the space segment. Our enthusiastic engineers have great experience in advanced electronics, integrated system designs, mechanical engineering or embedded software and are following strict ECSS standards.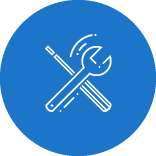 For a seamless integration process, we provide our payload partners with a Platform Development Kit. Interface documentation enables our clients to take full advantage of the devices and it also provides the required hardware to maintain a rea-time connection during the tests.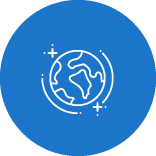 C3S provides turn-key solution when it comes to mission management. As an ESA prime contractor, we have vast experience in every milestone of a space project from mission preparation, through launch management until deorbiting. We guarantee mission success, all you have to do is share your goals and requirements with us.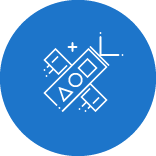 Space made easily available with our shared payload concept, aligning with the most recent new space trends. Splitting up the payload bay of our platform between multiple players grants a cost-effective solution, along with giving a shorter-term access to space.
Harwin announces that its high-reliability Gecko connectors, which have been integrated into a research nanosatellite, have been successfully launched and ejected into low Earth orbit (LEO), and, after the deployment of its subsystems, remain fully operational....
read more