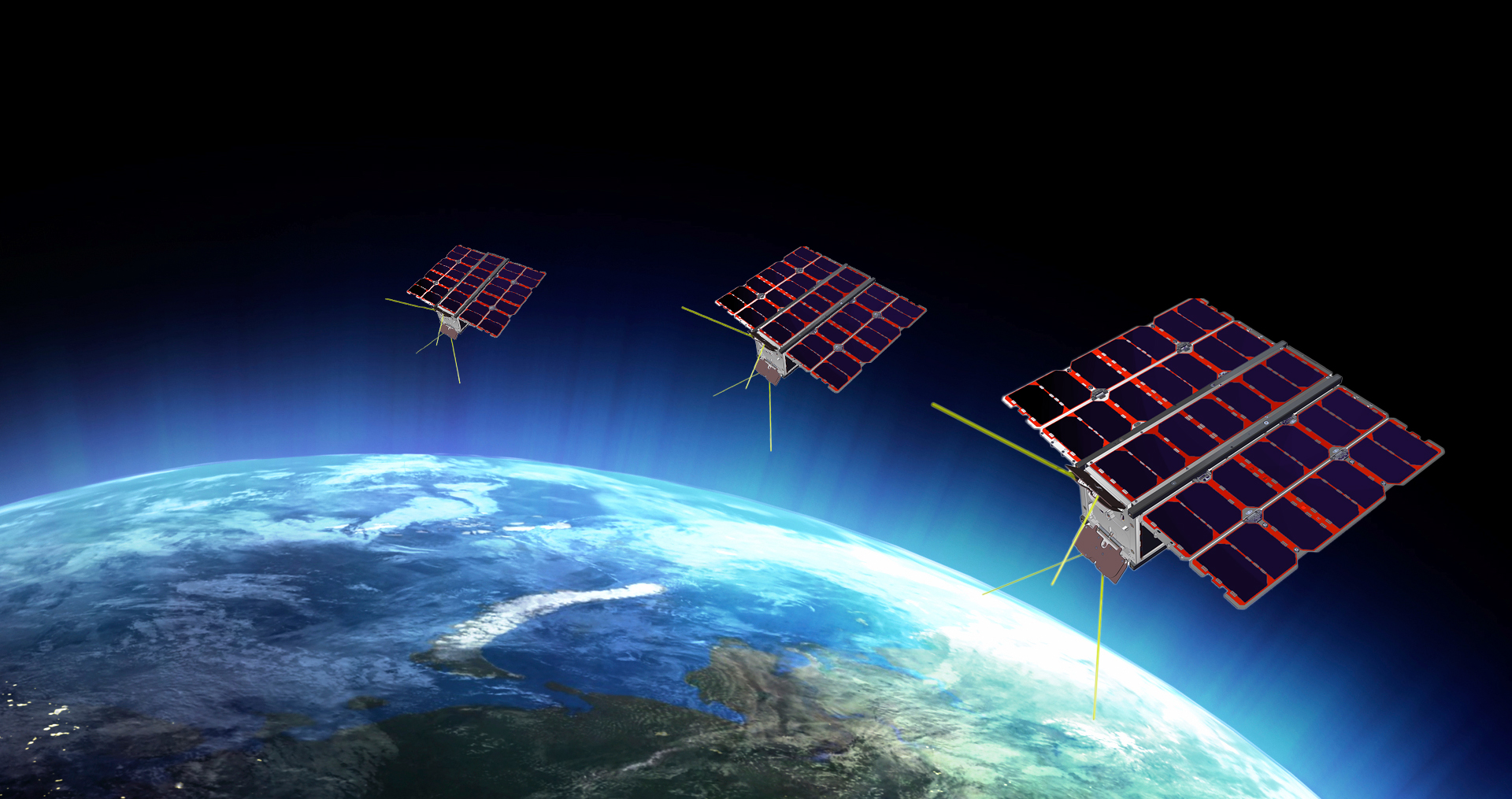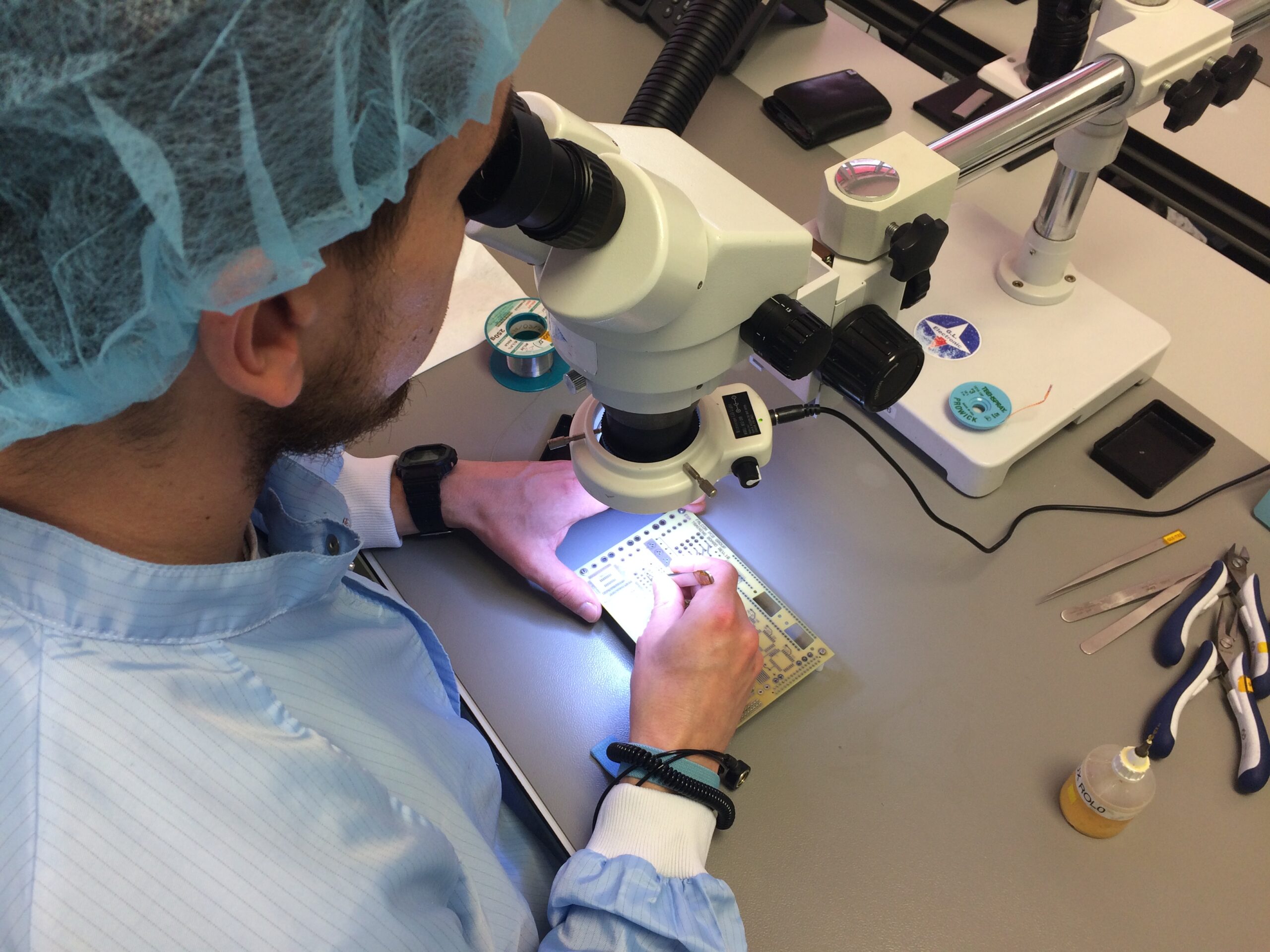 Your Title Goes Here
Your content goes here. Edit or remove this text inline or in the module Content settings. You can also style every aspect of this content in the module Design settings and even apply custom CSS to this text in the module Advanced settings.
ESA Related Space Projects
Since Hungary joined, C3S closely collaborated with ESA on several small and large satellite projects not only as a subcontractor/ supplier, but as a prime contractor as well.
RADCUBE Mission
RADCUBE mission demonstrates miniaturized, on-board instrument technologies of the 3U CubeSat platform. The primary scientific objective is the in-situ measurement of space radiation and magnetic field environment in LEO for real-time monitoring of space weather including the radiation that spacecrafts, spacecraft components and astronauts are exposed to. The project is an international consortium including the Hungarian  Centre for Energy Research, ICL and Astronica, led by C3S LLC. Primary payload RadMag is developed by Hungarian  Centre for Energy Research.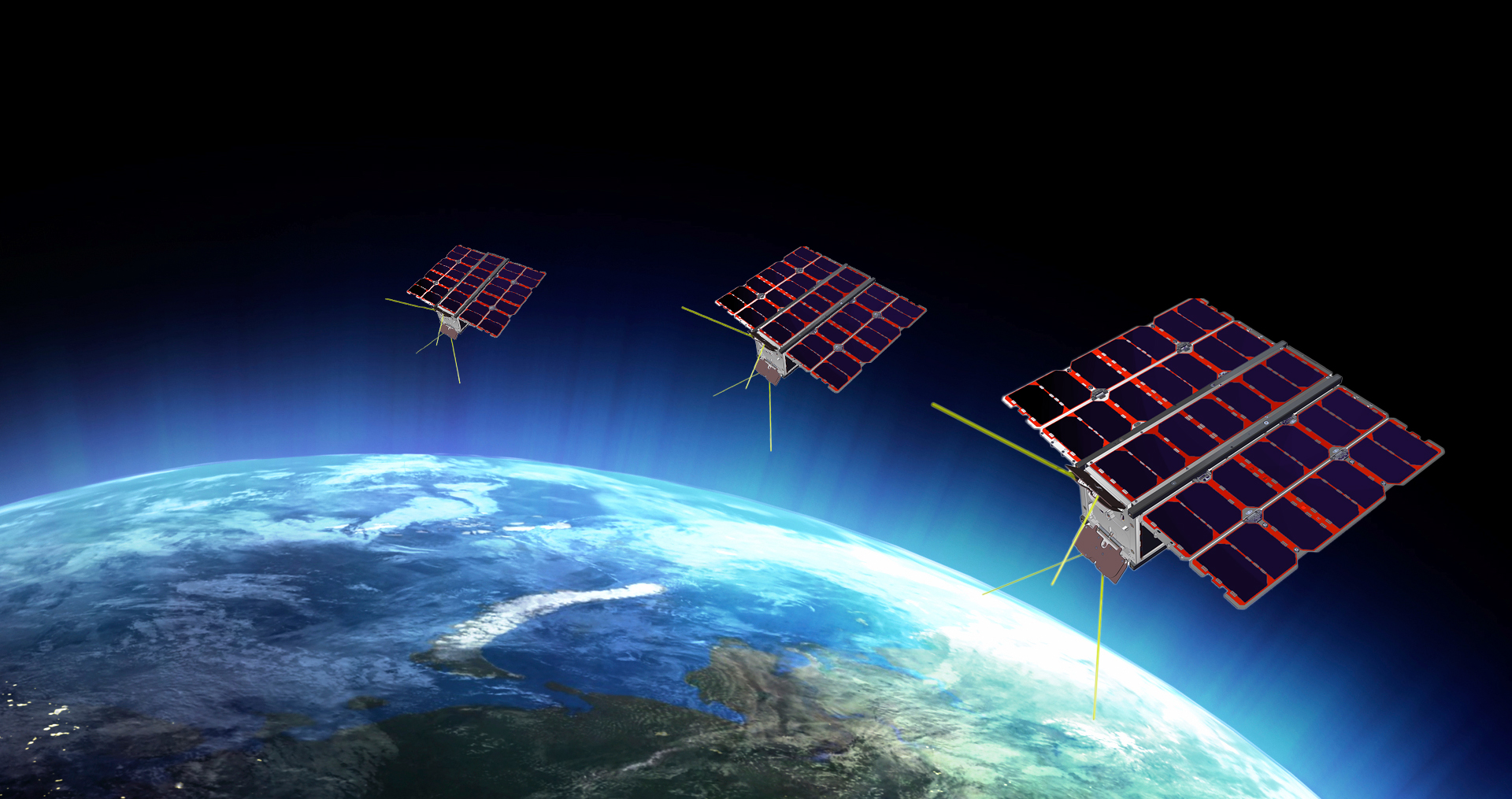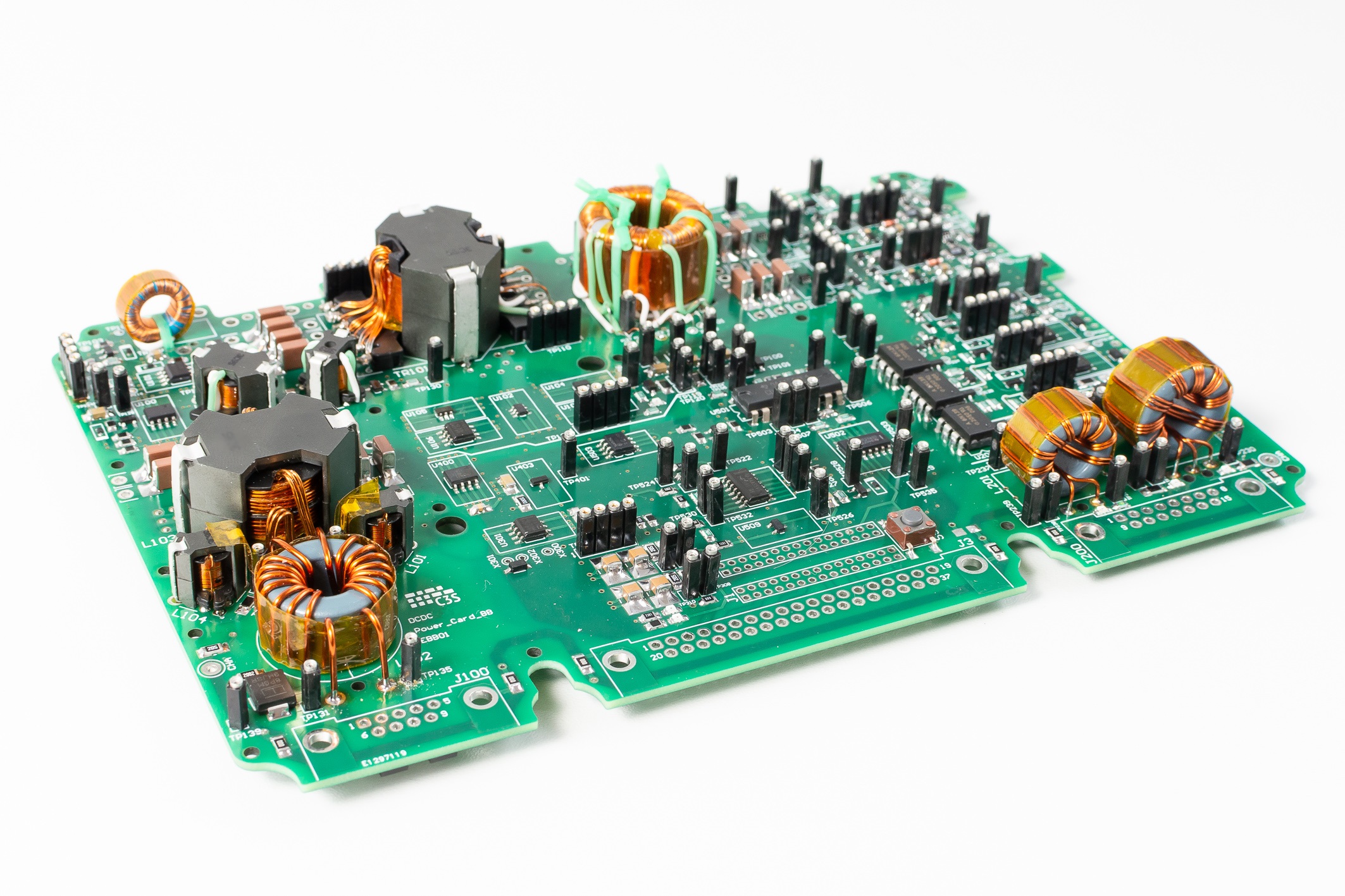 DCDC Converter
In the course of this project C3S aims to demonstrate its ability to design, build, and test a custom power supply compliant to customer requirements and the approach defined by the ECSS standards. The goal is to reach TRL 5 and thereby better enable the company to join the European space industry as a supplier. Expexted close-out is Q4 2021 at TRL 5.  In the scope of this project, we are developing an EQM in accordance with ECSS standards and with ESA supervision, so that after the closure of the Incentive Scheme, we can reach TRL 6/7 by performing the appropriate tests. This will give us the ability to manufacture EQM (and higher) quality products for future projects. 
HiRel
Hirel Manufacturing Capability Demonstration is performed in cooperation with G.L. Electronic, a Czech company with over 12 years of experience in electronics manufacturing for the aerospace industry. This ESA funded project prepares a long-term partnership between the two companies by verifying that C3S' designs will be manufactured by G.L. Electronics according to relevant ECSS standards. Expected close-out is Q2 2021 at TRL 9.