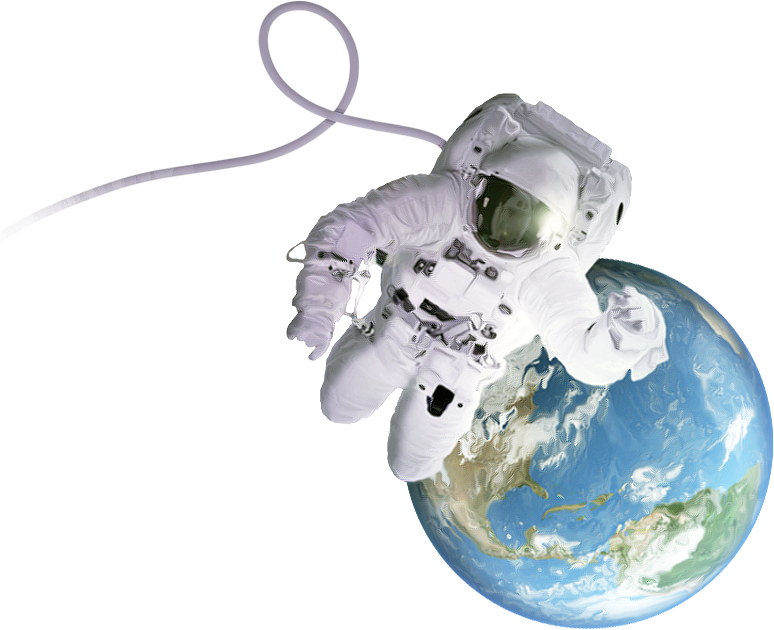 Career at C3S
Would you like to experience the launch of the satellite you can call your own? In the dedicated, creative, and quite young team of C3S's space experts, you can deepen your knowledge and work on world-leading, sometimes outpacing space solutions.
Szerkezeti szimulációs fejlesztőmérnök
Feladatok, amik Rád várnak: Szerkezeti szimulációk tervezése és elkészítése, a szimulációs eredmények értékelése és elemzése….
Analog HW Development Engineer
Your main responsibilities: Design of satellite on-board equipment power supply (switched mode power supplies and linear regulators)…
There is no open position for you? Send us your CV and we will contact you when a job comes up!
E-mail: job@c3s.hu